Workshop « Public Speaking »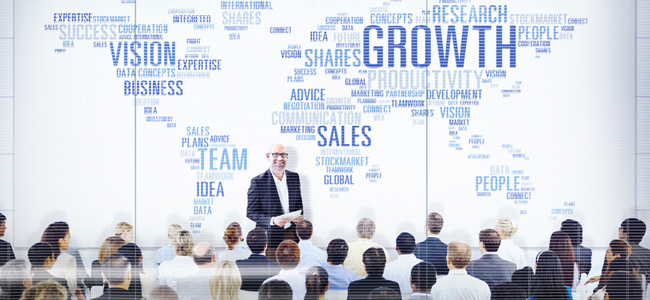 The objectives of the workshop:
Structure one's message: objectives, adaptation, catcher, facilitation
Use appropriate verbal and non verbal communication techniques to persuade the audience in all situations: in front of a large audience (full sessions) or a smaller one (meetings or face to face)
Give a feedback on one's image in a communication situation
Manage tricky situations: Controlling questions and dialectics with the Media, govermental institutions, investors and trade unions
Public concerned:
This workshop adresses mostly to operations and strategic directors, service and product managers, department managers, customers advisors and staff that need to speak in public (conferences, meetings, presentations, reports, etc).
It is recommended for those having to pass on a message within their organisation, to entertain working groups, to conduct meetings and assemblies.
This workshop can also be done in French : Parler en public.
In order to receive our file with more details, please send us your contact details